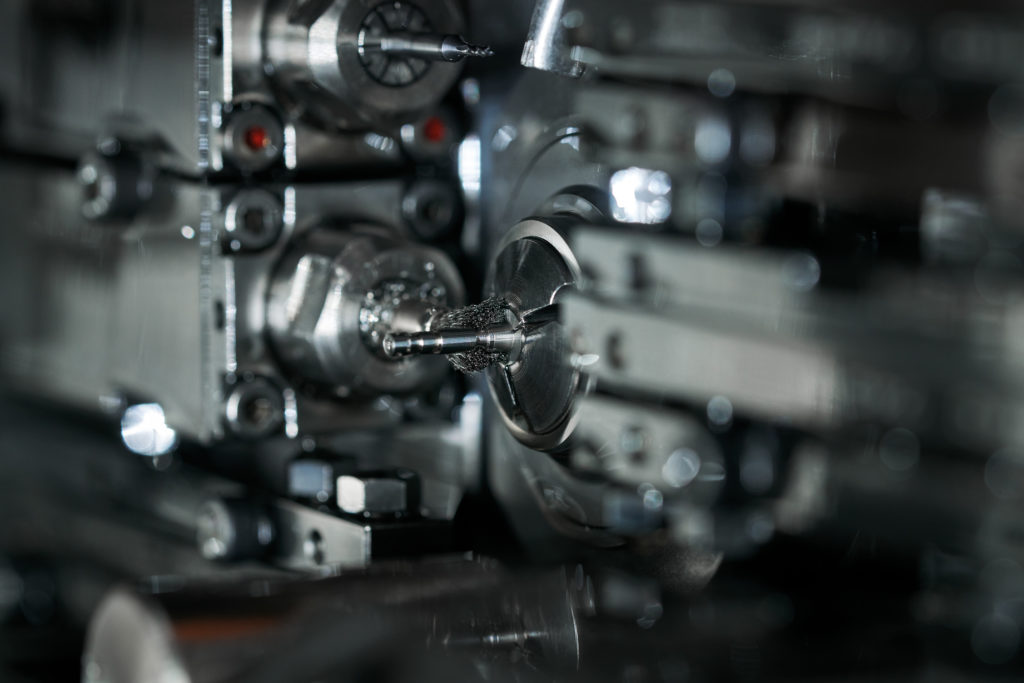 The Swiss benchmark

in high-precision turning.
Turning is an automatic machining process that rotates and removes material, creating components from bars or rolls of wire.
The raw material is fed into the machine and moulded by a series of tools. This produces parts with specific shapes and dimensions, depending on the number and type of tools used.
A wide range of
machined materials
We machine high-precision turned parts from various metals, with a diameter of 0.05 mm to 32 mm.
• Stainless steel
• Titanium (grade 1, 2, 4 and 5)
• 20AP steel
• Cobalt-chrome
• Permenorm
• Chronifer
• MP 35N
• Copper
• Beryllium copper
• Copper alloy
• Bronze
• Aluminium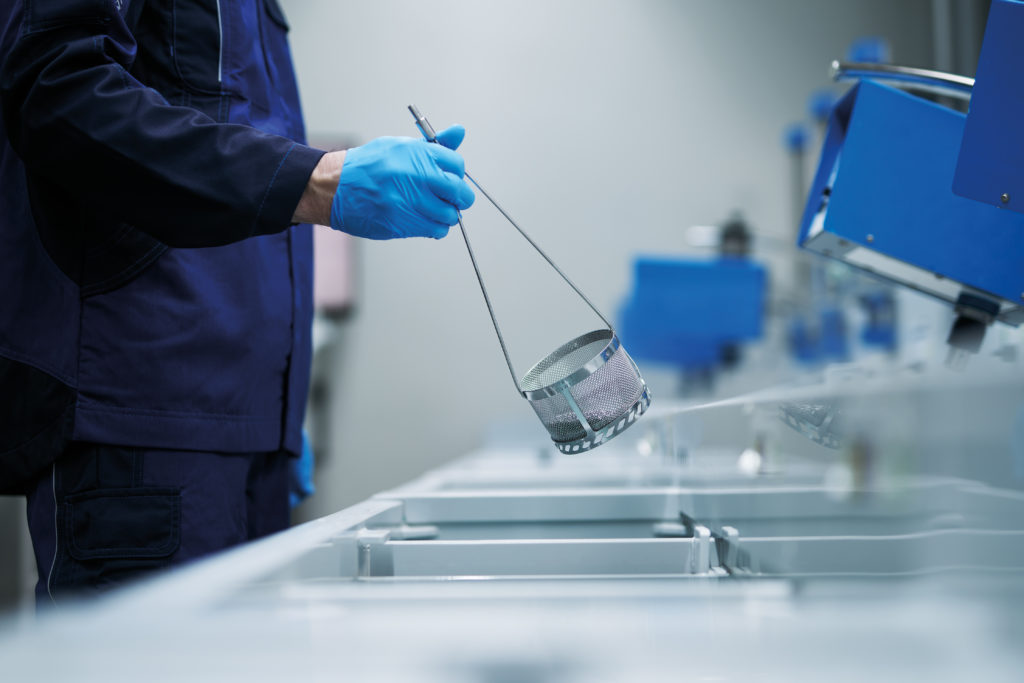 We offer finishes adapted to the needs of our customers, giving turned parts an impeccable surface. Our expert finishing skills are based on our unique knowledge and expertise. We also work closely with specialist partners.
• Sandblasting, micro-blasting
• Chemical deburring (etching)
• Anodisation
• Polishing
• Black polishing
• Heat treatments
• Electropolishing
• Passivation
Quality is our priority. It is our inspiration and motivation.
We are committed to providing products and services to the highest quality standards. Our processes are fully integrated, from development to delivery.




Compliance with

deadlines