A company deeply rooted in
watchmaking

and

micro-technology
Lauener SA specializes in producing turned parts based on customer needs, and this has become the core focus of their business. They have gained their expertise by closely collaborating with the Jura Arc region, which has been dedicated to achieving high levels of precision for centuries.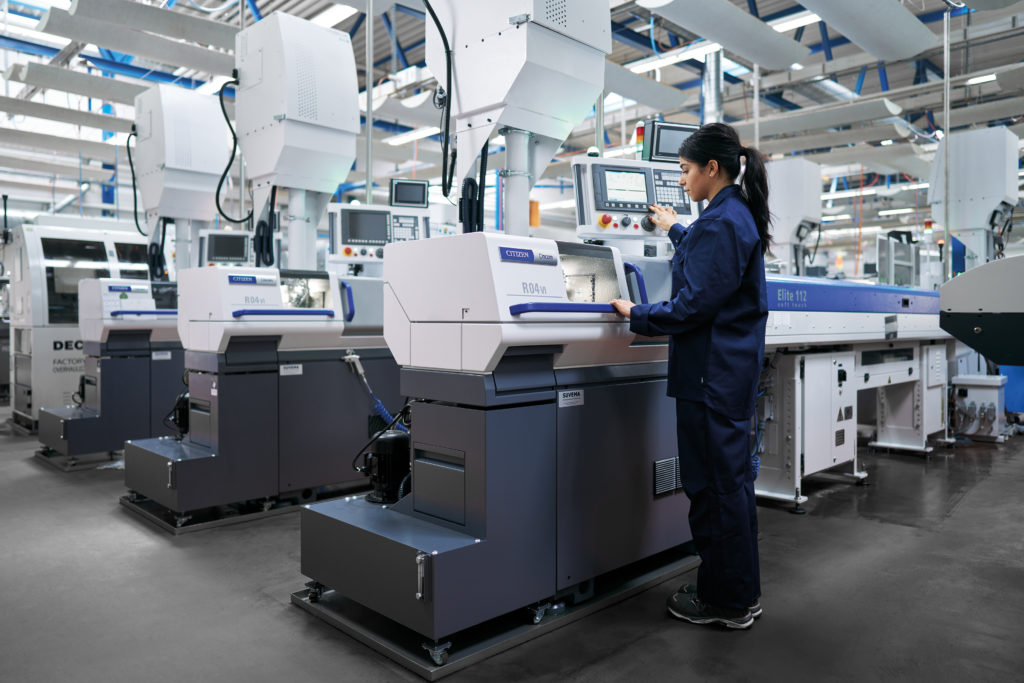 Serving as the Swiss benchmark in high-precision turning
We guarantee quality, accuracy and compliance with deadlines through our high level of expertise and the excellence of our processes.
In our business, we constantly focus on quality and total customer satisfaction.
And our independence allows us to put industrial vision before financial goals.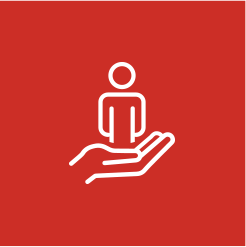 Customer first
Our customers are at the heart of what we do. Always attentive to their needs, we make every effort to accommodate their requirements.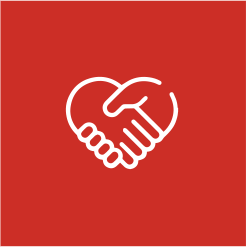 Respect
We care about the well-being of our employees and actively work to build an atmosphere of trust. Fairness and dignity are our guiding principles.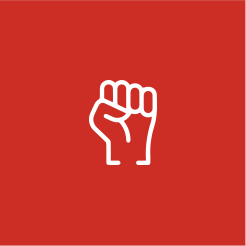 Boldness
We are constantly improving. Our determination to evolve is greater than any doubts, misgivings or prejudice. We are keen to tackle the challenges that our customers are confronted with.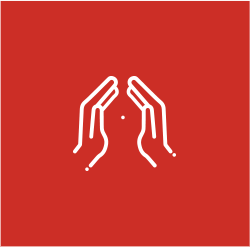 Accountability
We act on what we promise and take responsibility for our actions. Aware of the climate challenges, we commit to reducing the environmental impact of our activities.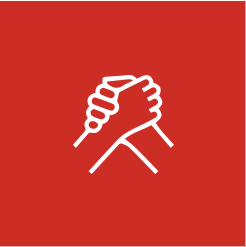 Integrity
We do not compromise on ethics, honesty or compliance with legislation.
Our duty:
To remain committed to a
better world

.
At Lauener SA, we implement innovative environmental and energy solutions for our infrastructure and equipment. These range from heat pumps to heat recovery, compressed air and water/air treatment systems. We are part of the
Swiss Triple Impact
program. Our ISO 14001 certification demonstrates our commitment to minimising our environmental impact by implementing an effective management system and continuously improving our practices to meet our stakeholders' expectations as well as regulatory requirements. In doing so, we contribute to the UN Sustainable Development Goals (SDGs).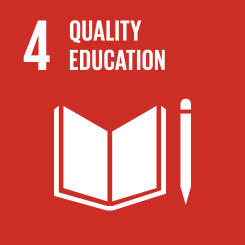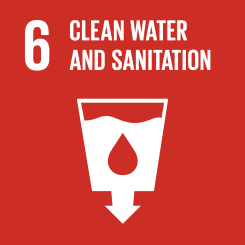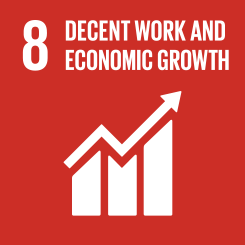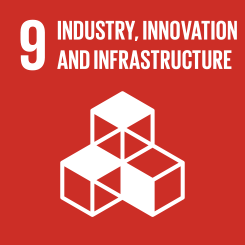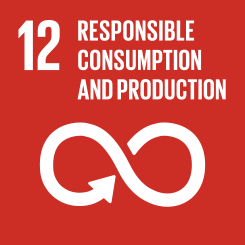 Visit our Downloads section to view our certifications, our general terms & conditions or our quality, safety & environment policy.
A history of Swiss
high-precision

turning
Lauener SA has been in the turning business since 1905. Over a century, we have forged a rich experience, which makes us a key player in turning for watchmaking and medical industries today.
1905

1975

1992

1996

2000

2002

2009

2012

2016

2018

2019

2022
1905

Company founded

Began manufacturing precision parts for the watchmaking industry